Investors need a Demat Account to invest in the stock market. Opening a Demat account online is easy and has several benefits. Traders can open an online Demat account for free. Many brokers also provide free AMC charges for the first year. Another benefit of opening a Demat account online is that you can also get the refer and earn benefits. To know more about the refer and schemes by different brokers in the market, keep reading further.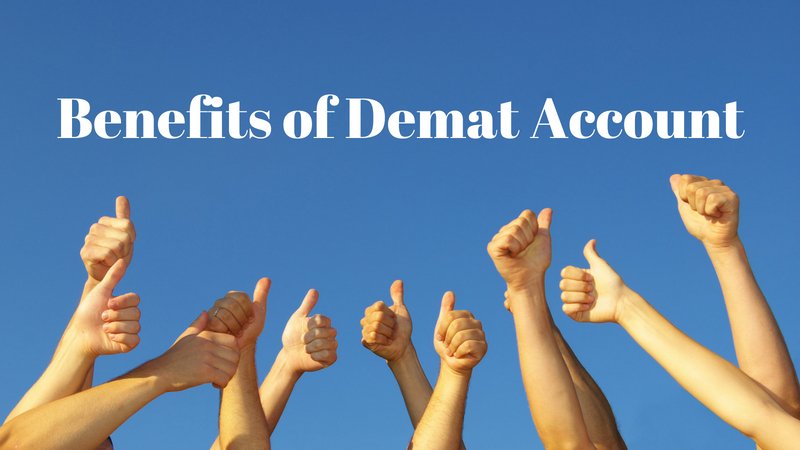 What is a Demat Account Refer and Earn Program?
A Demat Account Refer and Earn program is a scheme where users can share their unique referral code with their friends and family and earn rewards. Once their family members or friends open an account using the referral code, they too receive the rewards.
For example: If you have a Demat account with Choice Broking and share your referral link with a friend, then you get Rs 250 per referral. Also, your friend gets a credit of Rs 250 after his first investment or trading.
A referral link can be shared both through the web and the app. 
Types of Demat Account Refer and Earn Schemes
There are multiple types of Demat Account Refer and Earn schemes. It varies from one brokerage firm to another. Here are some of the popular refer and earn schemes by stockbrokers: 
Cash Rewards
Many brokers provide cash rewards in the Refer and Earn scheme. For example, Choice Broking provides cash rewards on referring your friends, family members, and people in your circle. The Referrer gets Rs 250 and the Referee earns Rs 250 when he trades for the first time using your referral code. The money is transferred directly to the account.
Cash + Gift Vouchers
Many brokerage firms offer gift vouchers in their Refer and Earn program. Angel One provides Rs 500 gift vouchers of Myntra/Big Bazaar/Flipkart/and Amazon Pay. Also when your friends open their account and invest for the first time, they get brokerage cashback of up to Rs 1000 in the first month. Brokers like Motilal Oswal provide Amazon vouchers of Rs 1000 to the Referrer and brokerage cashback of Rs 1000 to the Referee. 
Cash + Brokerage Credit
Brokerage firms like Upstox provide cash and brokerage credit in their Refer and Earn scheme. When you refer Upstox to a friend, you get Rs 400 when your friend opens an account, and additional Rs 200 when your friend places the first order. Your friend gets a brokerage credit of Rs 1000 for the first thirty days.  
Cash + Recurring Brokerage Credit 
Some stockbrokers offer cash and recurring brokerage credit as a Refer and Earn Benefit. In 5Paisa when you refer a friend, you get Rs 500 and from the subsequent referrals, you earn Rs 250 plus lifetime brokerage sharing of 12.5%. Your friend gets Rs 200 on successful account activation with 5Paisa. In Sharekhan, you get 15% of your friend's brokerage account for 1 year when you refer them. 
Conclusion 
The Refer and Earn program is a beneficial scheme for both (you and your friend). So, share your referral link and earn exciting cashback and rewards for you and your friends.